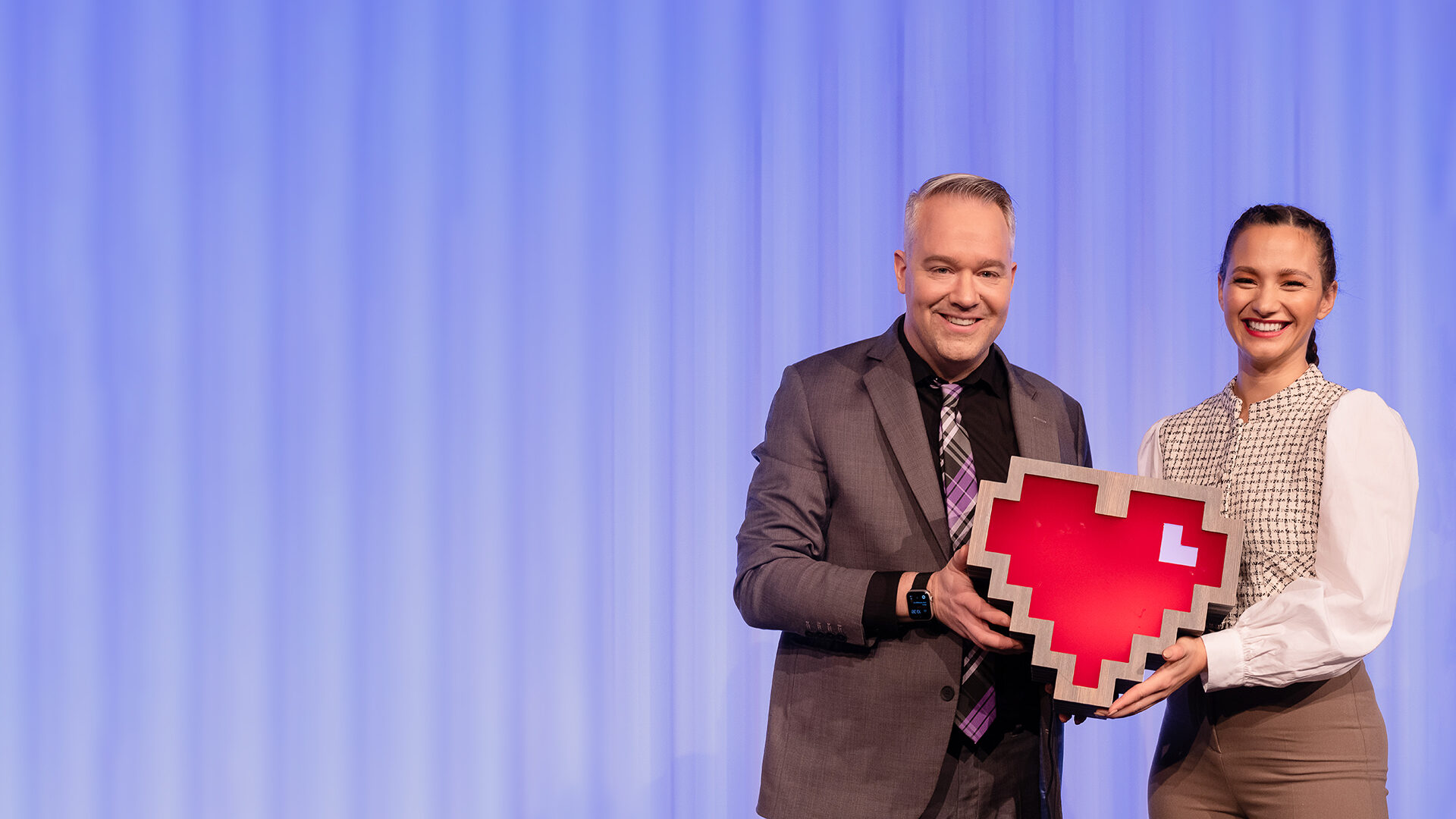 The Internet Days is an annual two-day conference organized by The Swedish Internet Foundation. The event is for anyone who wants to expand their digital perspective.
The Internet Days is Sweden's most important conference about internet and the impact that digitalization has on society.
This year's world-leading keynote speakers will tell us all about their work to prevent disinformation, protect our integrity and how to reach even the youngest internet users on Tiktok.
Keynote speakers 2022
Max Schrems – privacy activist
Abbie Richards – Tiktok disinformation researcher
Eliot Higgins – founder of the investigative journalism platform Bellingcat
Rachel Tobac – ethical hacker and security expert
About The Swedish Internet Foundation
We are an independent, private foundation that works for the positive development of the internet. We are responsible for the Swedish top-level domain .se and the operation of the top-level domain .nu, and our vision is that everyone in Sweden wants to, dares to and is able to use the internet.
The revenues from the business operations finance a number of initiatives aimed at enabling people to use the internet in the best possible way and to provide knowledge about internet use in Sweden and the impact of digitalization on society. Read more about The Swedish Internet Foundation.