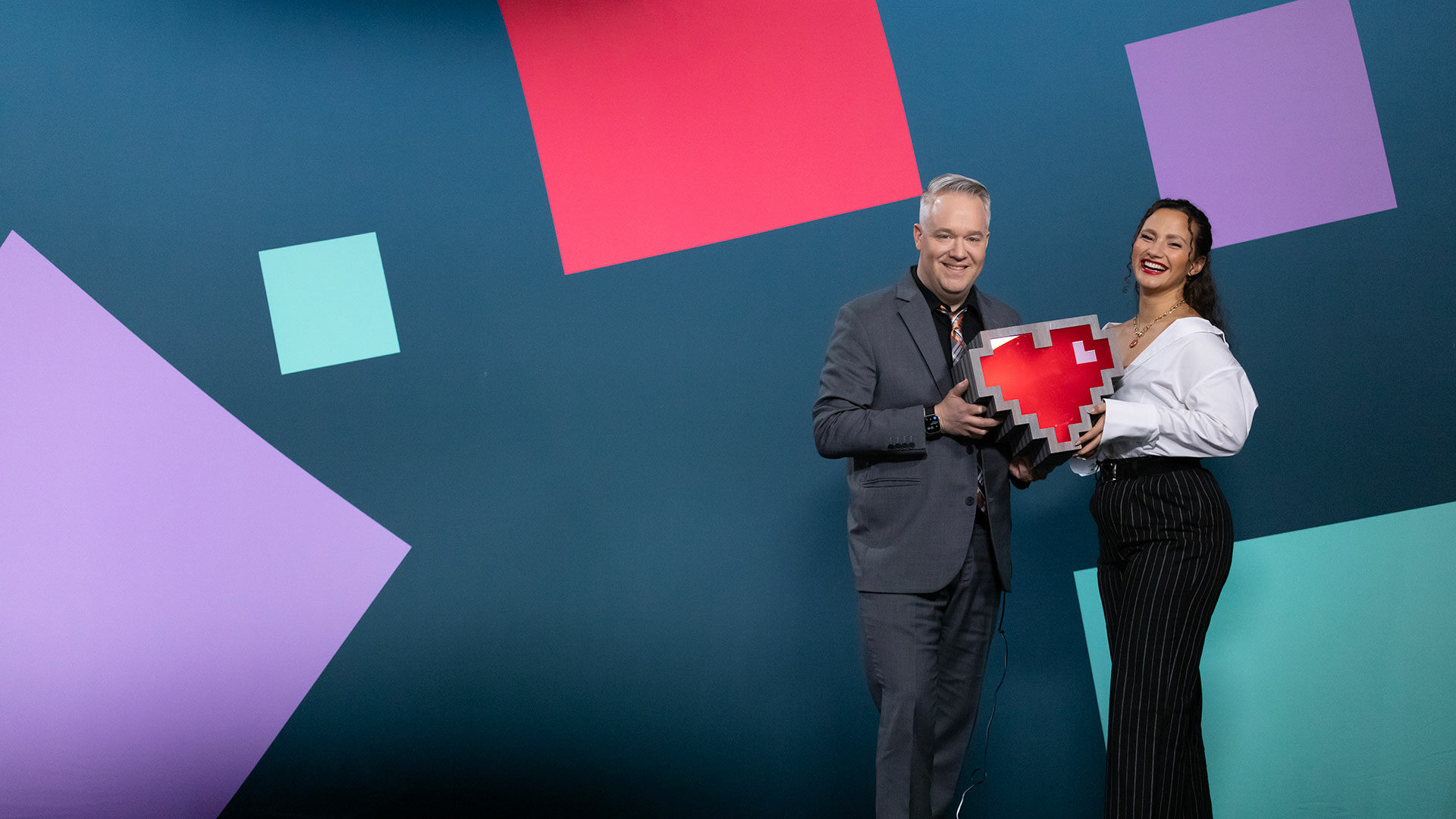 The Internet Days is an annual two-day conference organized by The Swedish Internet Foundation. The event is for anyone who wants to expand their digital perspective.
The Internet Days is Sweden's most important conference about internet and the impact that digitalization has on society.
Listen to world-leading speakers and get inspired by various focus areas during the conference.
The Internet Days 2023
How are unfair algorithms affecting you and why is it essential to regain control of our digital lives? How do we distinguish between fact and fiction on Youtube? Can AI help us save the climate? Discover what the future holds with four remarkable speakers at The Internet Days 2023.
Main speakers 2023
About The Swedish Internet Foundation
We are an independent, private foundation that works for the positive development of the internet. We are responsible for the Swedish top-level domain .se and the operation of the top-level domain .nu, and our vision is that everyone in Sweden wants to, dares to and is able to use the internet.
The revenues from the business operations finance a number of initiatives aimed at enabling people to use the internet in the best possible way and to provide knowledge about internet use in Sweden and the impact of digitalization on society. Read more about The Swedish Internet Foundation.